Become an apprentice with us
As a production mechanic, you manufacture individual parts from various materials for devices, machines and instruments according to production drawings, which you then partly assemble yourself. When parts are manufactured in series on production lines, you monitor the production process, intervene if necessary and check the finished parts.
Ausbildungsinhalte
3-jährige Lehrzeit (Grundlagenprüfung nach 2 Jahren)
Berufsschule 1 Tag pro Woche
Konventionelle Fertigung: drehen, fräsen, bohren, schleifen
CNC-Bearbeitungstechnik: drehen, fräsen
Messarbeiten
Montagearbeiten Baugruppen und Maschinen
Reparatur- und Servicearbeiten
Anforderungsprofil
Handwerkliches Geschick
Exakte Arbeitsweise
Räumliches Vorstellungsvermögen
Freude an praktischer Hand- und Maschinenarbeit
Teamfähigkeit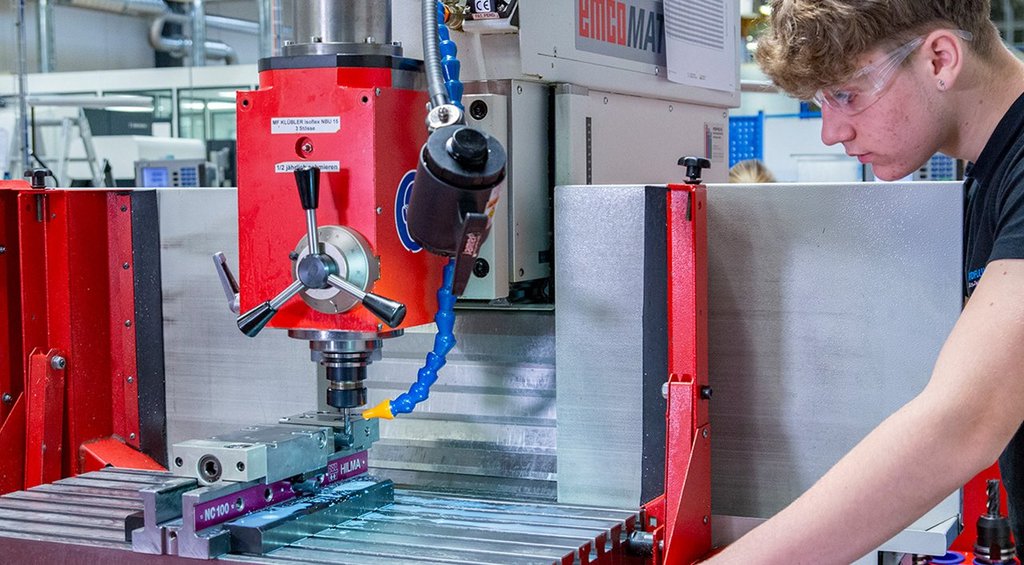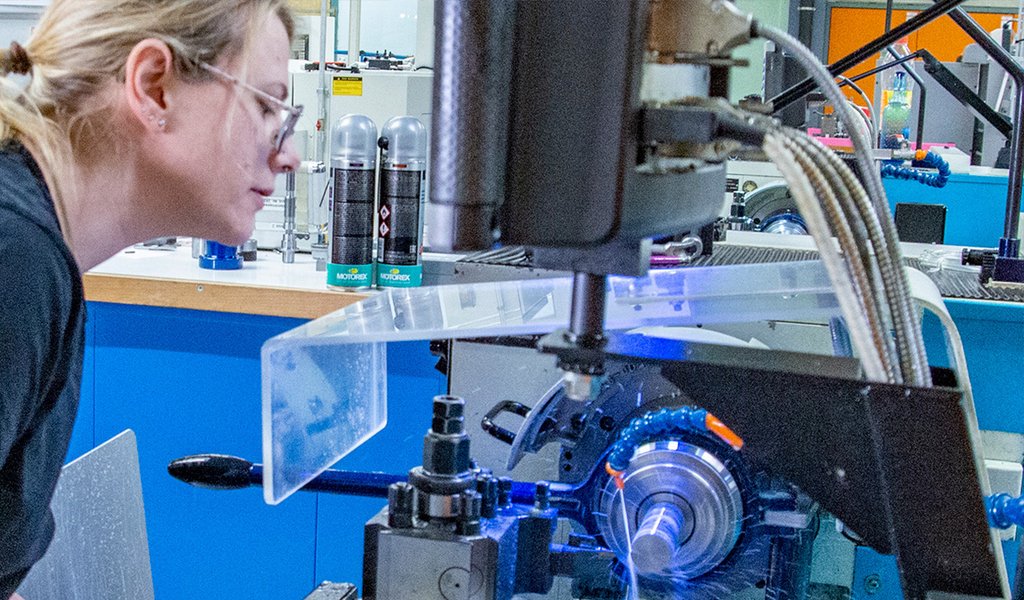 Weiterbildungsmöglichkeiten
Polymechaniker:in
Technische:r Kauffrau/Kaufmann
Automatikfachfrau/-mann
Produktionsfachfrau/-mann
Industriemeister:in HFP
Dipl. Techniker:in HF
Bachelor of Science FH
Diese Ausbildung ist eine gute Grund­ausbildung, um in den Bereichen Reparatur- und Wartungsservice oder in der Montage zu arbeiten.
Interessiert an einer Lehrstelle?
Wir freuen uns auf deine kompletten Bewerbungsunterlagen:
Wandfluh AG
Urs Brügger
Helkenstrasse 13
3714 Frutigen
Tel. 033 672 72 17
personal@wandfluh.com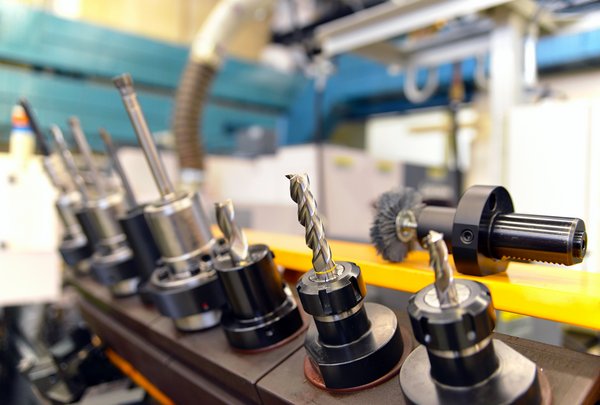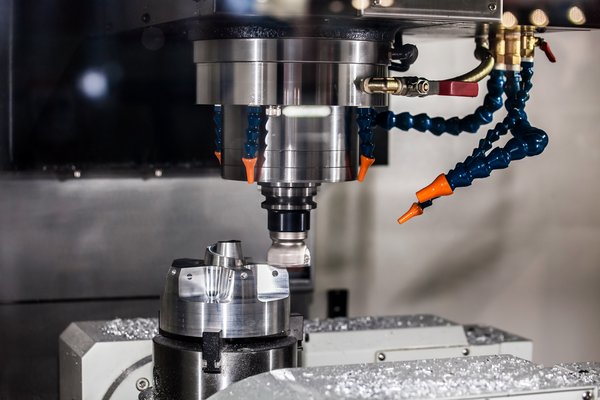 Interessiert an einer Schnupperlehre?
Zögere nicht und nimm mit dem zuständigen Berufsbildner Kontakt für eine Schnupperlehre auf:
Patrik Inniger
patrik.innigerwandfluh.com
Tel. 033 672 73 31
Halte folgende Informationen bereit:
Name und Vorname, Adresse und Telefonnummer
Geburtsdatum
Schulklasse
Weshalb dich dieser Beruf interessiert?
Datumsvorschläge
---
Weitere Infos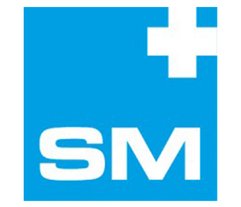 Swissmechanic Berufsbildung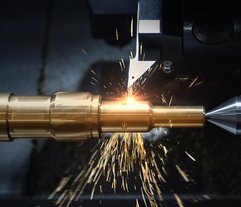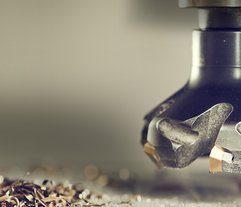 Beruf Mechanikpraktiker:in