Become an apprentice with us
As a polymechanic, you will manufacture mechanical parts exactly according to specified production drawings. Production is carried out partly by hand and partly with high-precision CNC machines. You then check the dimensions of the manufactured parts using the latest testing and measuring technology to ensure high quality. As a polymechanic, you work with various metal alloys, plastics and modern lightweight materials.
Ausbildungsinhalte
4-jährige Lehrzeit (Grundlagenprüfung nach 2 Jahren)
Berufsschule mit Möglichkeit zu BM
CNC-Bearbeitung
Rundschleifen
Lehren und Vorrichtungsbau
Montieren und Prüfen von Hydraulikventilen
Kontrolle und QS-System
Projektarbeit als Abschlussprüfung
Anforderungsprofil
Handwerkliches Geschick
Exakte Arbeitsweise
Logisches Denkvermögen
Technisches Verständnis
Freude an der Metallbearbeitung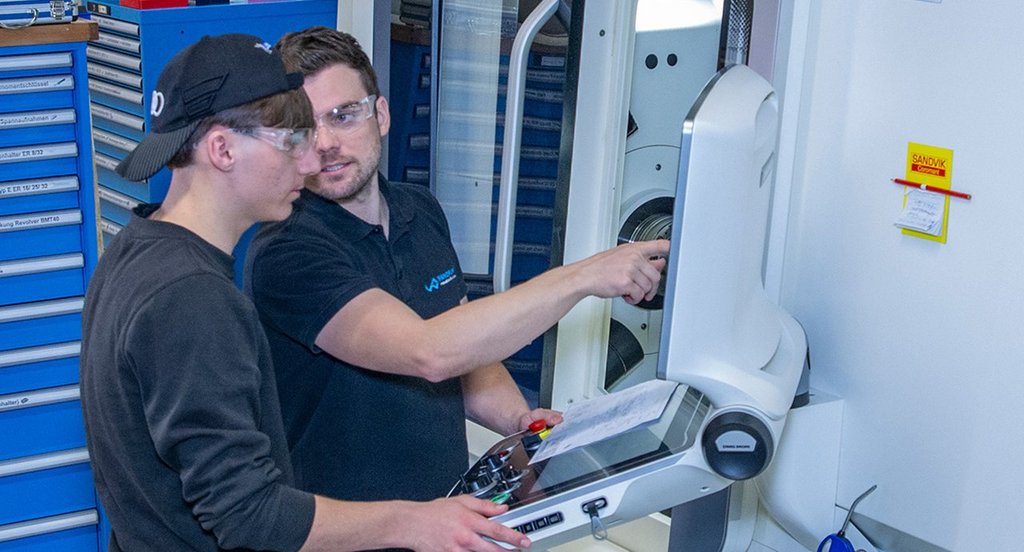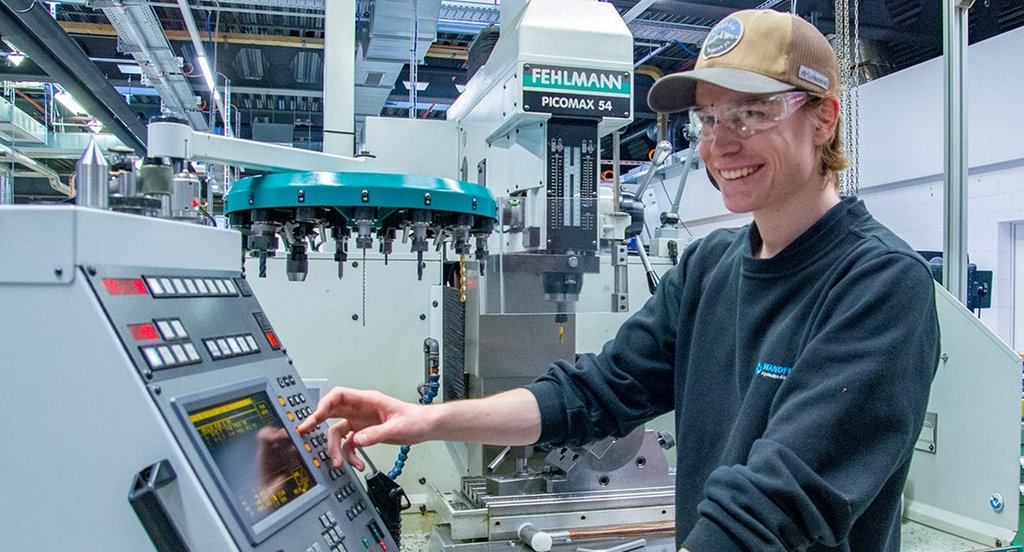 Weiterbildungsmöglichkeiten
Technische Berufsmatura
Technische:r Kauffrau/Kaufmann
Automatikfachfrau/-mann
Produktionsfachfrau/-mann
Industriemeister:in HFP
Dipl. Techniker:in HF
Bachelor of Science FH
Diese Ausbildung ist eine gute Grund­ausbildung mit vielen interessanten Weiterbildungsmöglichkeiten bis hin zum:r Maschineningenieur:in.
Interessiert an einer Lehrstelle?
Wir freuen uns auf deine kompletten Bewerbungsunterlagen:
Wandfluh AG
Urs Brügger
Helkenstrasse 13
3714 Frutigen
Tel. 033 672 72 17
personalwandfluh.com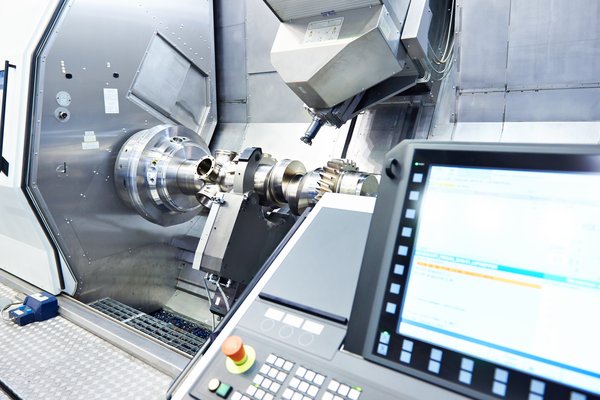 Interessiert an einer Schnupperlehre?
Zögere nicht und nimm mit dem zuständigen Berufsbildner Kontakt für eine Schnupperlehre auf:
Patrik Inniger
patrik.innigerwandfluh.com
Tel. 033 672 73 31
Halte folgende Informationen bereit:
Name und Vorname, Adresse und Telefonnummer
Geburtsdatum
Schulklasse
Weshalb dich dieser Beruf interessiert?
Datumsvorschläge
---
Weitere Infos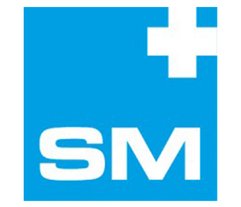 Swissmechanic Berufsbildung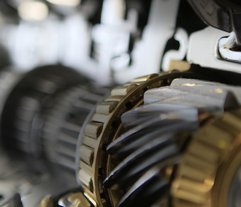 Beruf Produktionsmechaniker:in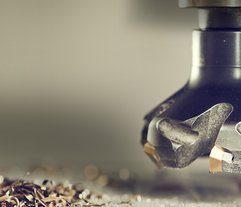 Beruf Mechanikpraktiker:in