Become an apprentice with us
As a commercial assistant, you are involved in practically all the administrative work of a company. In strategic purchasing, you help negotiate favourable conditions for raw materials and purchased parts and monitor the delivery times of individual orders. In sales, you record the orders received, create order confirmations and pass the orders on to production. Finally, you prepare the delivery and customs documents so that the goods reach the customer on time.
In accounting, you also gain an important insight into payment and dunning procedures.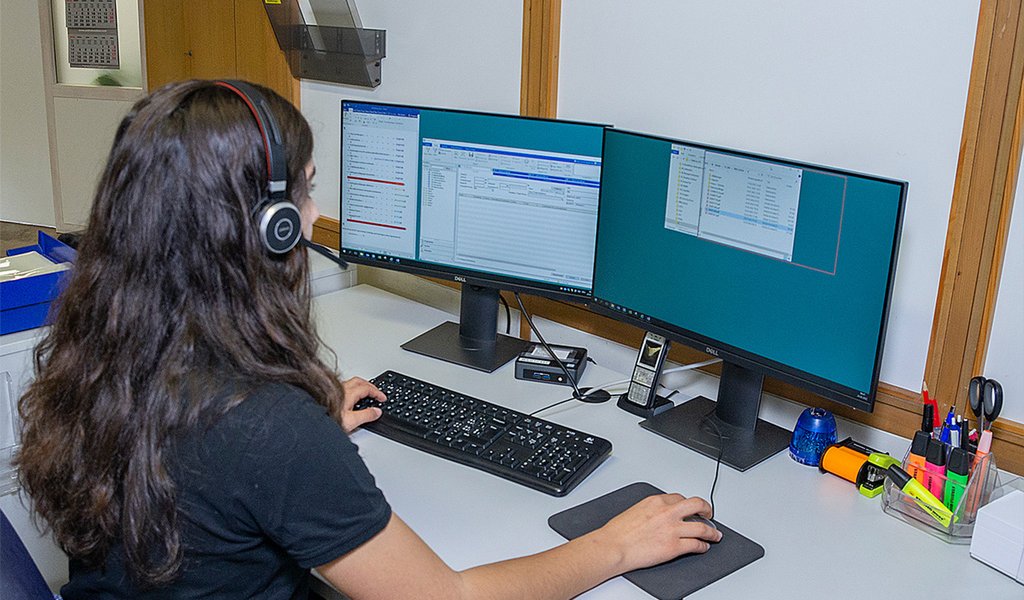 Ausbildungsinhalte
3-jährige Lehrzeit B-, E- oder M-Profil (mit Praktikum in der Produktion)
Berufsschule mit Möglichkeit zu BM
Prozesseinheiten in der Lehrfirma
Überbetriebliche Kurse
Telefon, Post und Ablagearbeiten
Einkaufs- und Verkaufswesen
Import/Export
Korrespondenz
Buchhaltung (Debitoren- und Kreditoren­buchhaltung)
Anforderungsprofil
Exakte Arbeitsweise
Affinität zum Arbeiten am PC
Freude an Zahlen und Sprachen
Teamfähigkeit, Ausdauer und Selbständigkeit
Offener und zuvorkommender Umgang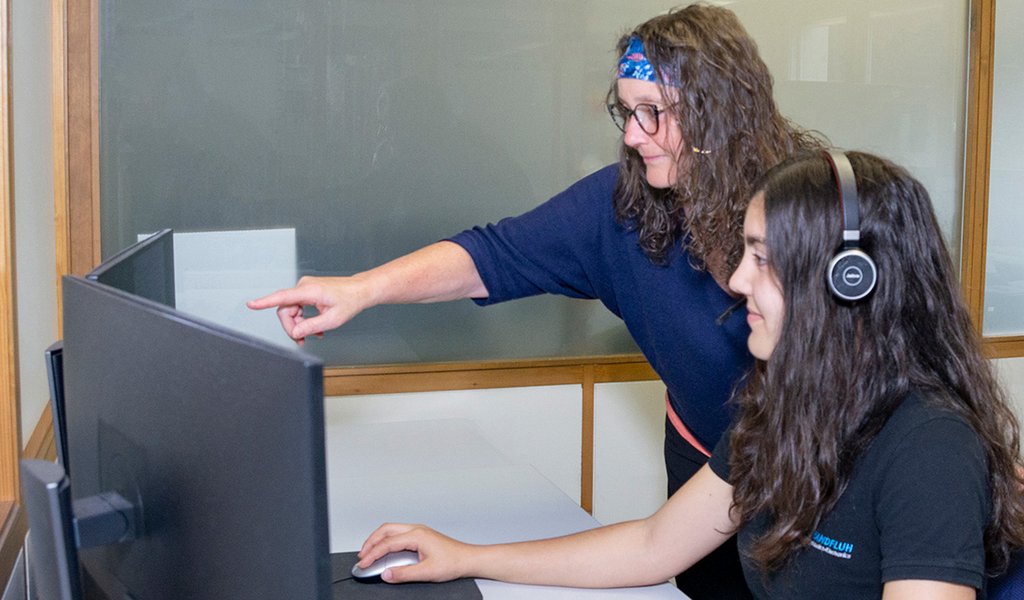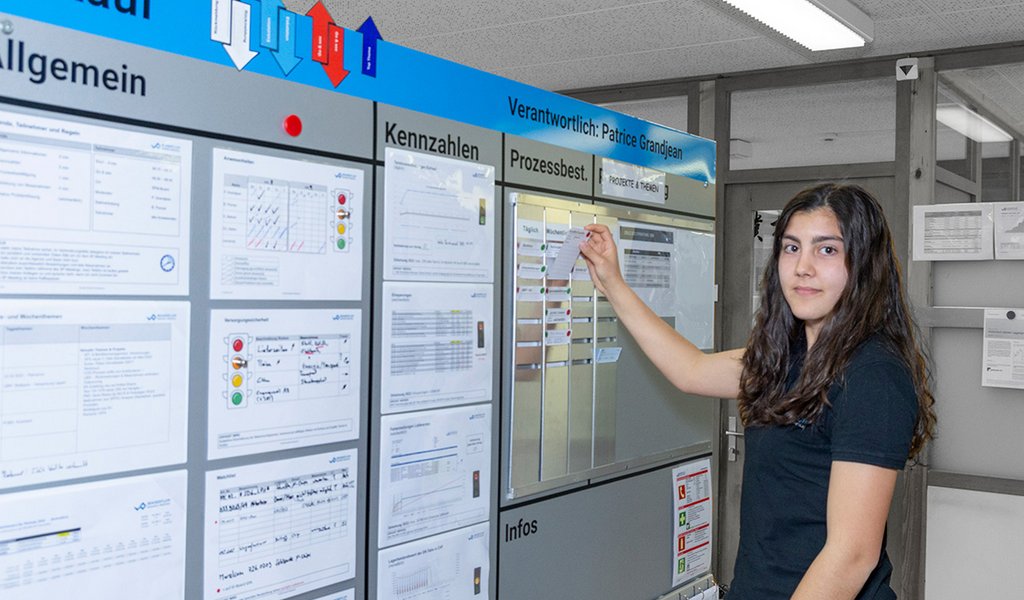 Weiterbildungsmöglichkeiten
Kaufmännische Berufsmatura
Fachfrau/-mann des Finanz- und Rechnungswesens
Marketingfachfrau/-mann
Personalfachfrau/-mann
Direktionsassistent:in
Treuhänder:in
Betriebswirtschafter:in HF
Bachelor FH
Diese Ausbildung ist eine gute Grund­ausbildung mit vielen interessanten Weiterbildungsmöglichkeiten in den administrativen Berufen.
Interessiert an einer Lehrstelle?
Wir freuen uns auf deine kompletten Bewerbungsunterlagen:
Wandfluh AG
Urs Brügger
Helkenstrasse 13
3714 Frutigen
Tel. 033 672 72 17
personalwandfluh.com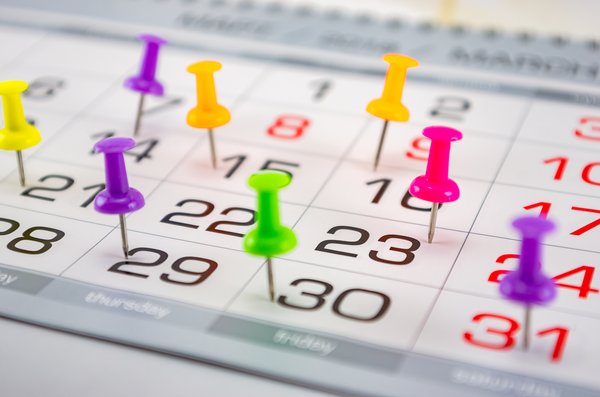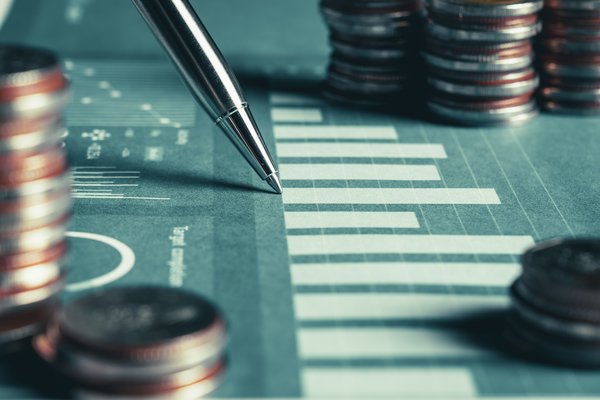 Interessiert an einer Schnupperlehre?
Zögere nicht und nimm mit der zuständigen Berufsbildnerin oder mit dem zuständigen Berufsbildner Kontakt für eine Schnupperlehre auf:
Urs Brügger
personalwandfluh.com
Tel. 033 672 72 17
Halte folgende Informationen bereit:
Name und Vorname, Adresse und Telefonnummer
Geburtsdatum
Schulklasse
Weshalb dich dieser Beruf interessiert?
Datumsvorschläge
---
Weitere Infos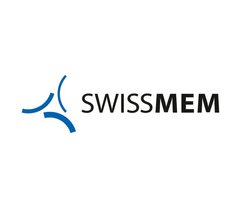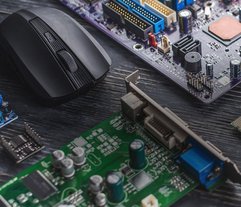 Beruf ICT-Fachfrau / ICT-Fachmann