Become an apprentice with us
As a mechanical apprentice, you are responsible for assembly and production tasks in machine, plant and apparatus construction. You manufacture simple parts yourself and assemble them with additional parts to form assemblies or end products. You carry out maintenance work and ensure that the products meet the high quality standards of the customers.
Ausbildungsinhalte
2-jährige Lehrzeit
Berufsschule 1 Tag pro Woche
Schwerpunkt Montagetechnikausbildung
Metallbearbeitung
Einfache Messarbeiten
Anforderungsprofil
Abgeschlossene Volksschule
Handwerkliches Geschick
Exakte Arbeitsweise
Technisches Verständnis
Teamfähigkeit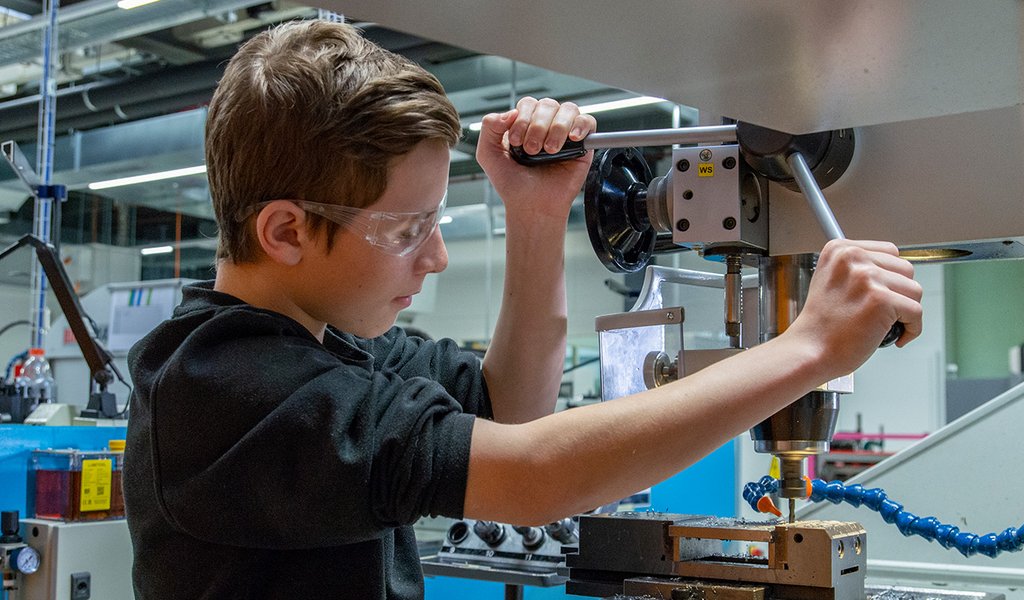 Weiterbildungsmöglichkeiten
Produktionsmechaniker:in EFZ
(Einstieg ins 2. Lehrjahr)
Polymechaniker:in EFZ
(Einstieg ins 2. Lehrjahr)
Diese Ausbildung bietet eine gute Grund­ausbildung, um in den Bereichen Serien­fertigung und Montage zu arbeiten.
Interessiert an einer Lehrstelle?
Wir freuen uns auf deine kompletten Bewerbungsunterlagen:
Wandfluh AG
Urs Brügger
Helkenstrasse 13
3714 Frutigen
Tel. 033 672 72 17
personal@wandfluh.com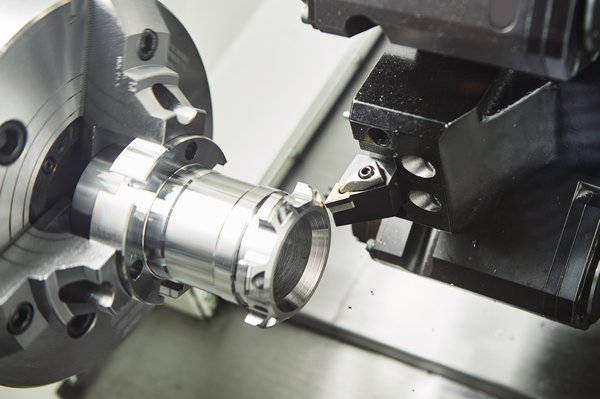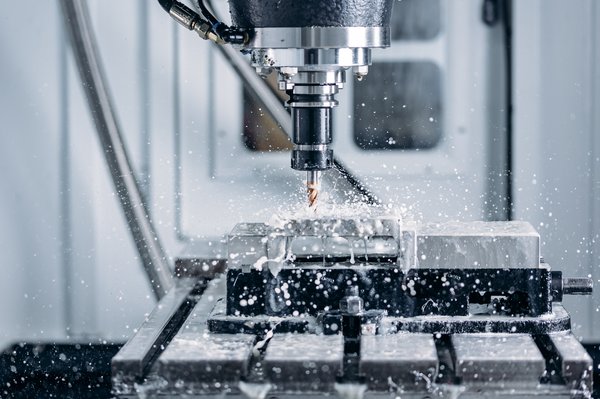 Interessiert an einer Schnupperlehre?
Zögere nicht und nimm mit dem zuständigen Berufsbildner Kontakt für eine Schnupperlehre auf:
Patrik Inniger
patrik.innigerwandfluh.com
Tel. 033 672 73 31
Halte folgende Informationen bereit:
Name und Vorname, Adresse und Telefonnummer
Geburtsdatum
Schulklasse
Weshalb dich dieser Beruf interessiert?
Datumsvorschläge
---
Weitere Infos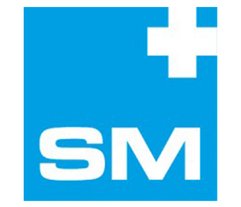 Swissmechanic Berufsbildung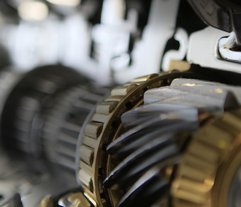 Beruf Produktionsmechaniker:in