Become an apprentice with us
As a logistician, you ensure the daily flow of goods in a company. Incoming goods from suppliers are recorded in a modern computer system after you have checked the quantity and quality of the parts received. The parts are then prepared for internal storage and brought to a specific storage location. In the outgoing goods department, the deliveries are picked according to the customer's wishes and transported professionally. Already as an apprentice and later in your professional life, as a logistician you bear a great responsibility for a company warehouse worth several million Swiss francs.
Ausbildungsinhalte
3-jährige Lehrzeit
Berufsschule mit Möglichkeit zu BM
Überbetriebliche Kurse
Grundausbildung im Lager und in der Spedition
Lagerbuchhaltung (Computer)
Korrespondenz und Terminkontrollen
Inventarwesen
Anforderungsprofil
Abgeschlossene Volksschule
Exakte Arbeitsweise und Ordnungssinn
Gutes Zahlenverständnis, Freude am Computer
Selbständigkeit, Flexibilität und Teamfähigkeit
Körperliche Gesundheit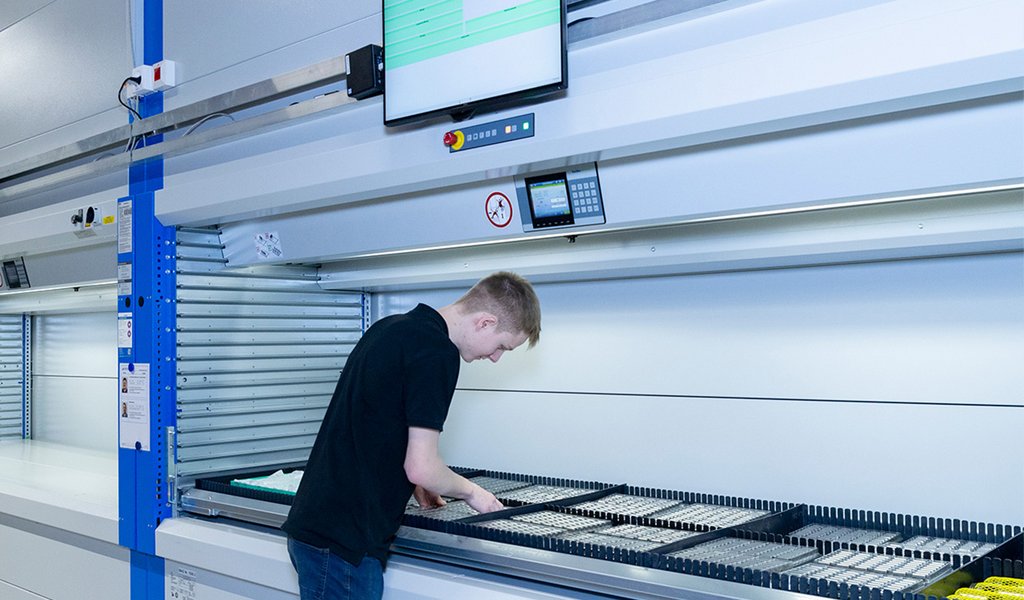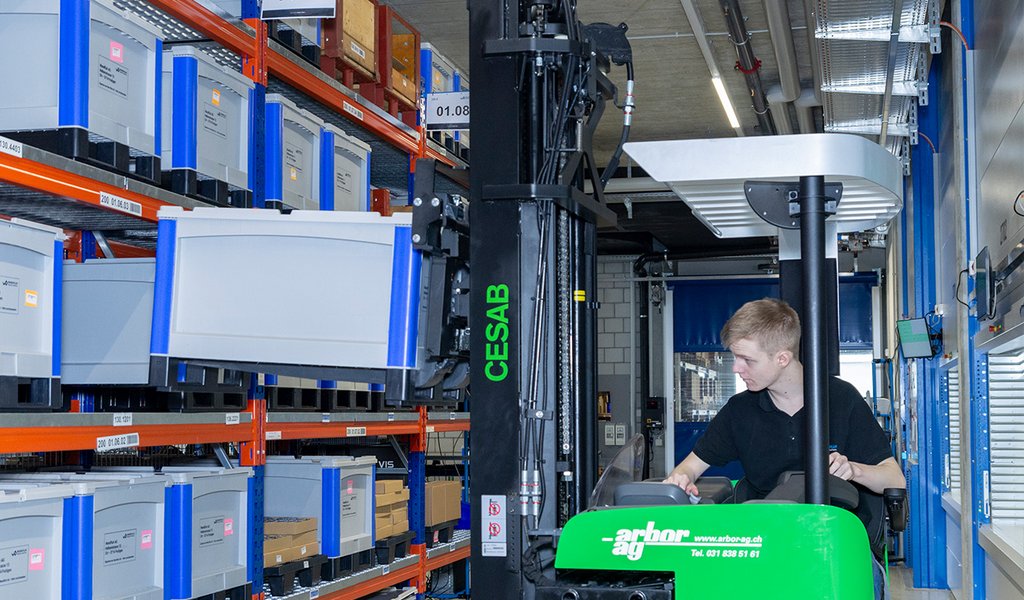 Weiterbildungsmöglichkeiten
Logistiker:in mit eidg. Diplom
Logistiker:in mit eidg. Fachausweis
Logistik-Sachbearbeiter:in mit SVBL-Zertifikat
Techniker:in Logistik HF
Bachelor FH
Diese Ausbildung ist eine gute Grund­ausbildung mit vielen interessanten Weiterbildungsmöglichkeiten bis hin zum:r Logistiker:in FH.
Interessiert an einer Lehrstelle?
Wir freuen uns auf deine kompletten Bewerbungsunterlagen:
Wandfluh AG
Urs Brügger
Helkenstrasse 13
3714 Frutigen
Tel. 033 672 72 17
personalwandfluh.com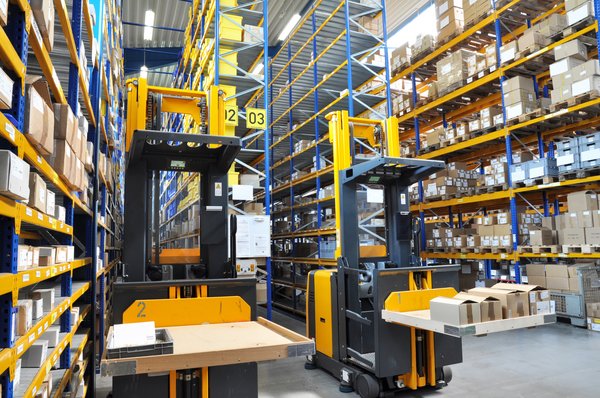 Interessiert an einer Schnupperlehre?
Zögere nicht und nimm mit dem zuständigen Berufsbildner Kontakt für eine Schnupperlehre auf:
René Schranz
rene.schranzwandfluh.com
Tel. 033 672 72 43
Halte folgende Informationen bereit:
Name und Vorname, Adresse und Telefonnummer
Geburtsdatum
Schulklasse
Weshalb dich dieser Beruf interessiert?
Datumsvorschläge
---
Weitere Infos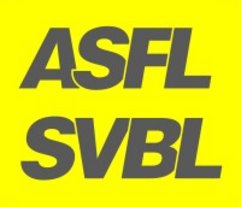 Vereinigung Berufsbildung Logistik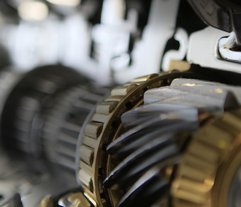 Beruf Produktionsmechaniker:in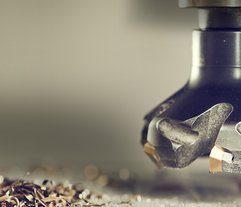 Beruf Mechanikpraktiker:in