Become an apprentice with us
As an electronics technician, you design electronic switching and control circuits and programme microprocessor controls for a wide range of applications. You test the function and search for possible errors by measuring the circuits with the help of modern measuring devices until all defects have been eliminated. During the measurements, you create test reports and protocols to document the developed circuits and programmes. As an electronics technician, you will work in development or as a service technician in industry, telecommunications, consumer electronics, etc.
Ausbildungsinhalte
4-jährige Lehrzeit (mit Zwischenprüfungen)
Berufsschule mit Möglichkeit zu BM
Grundausbildung in Werkstoffbearbeitung
Verbindungstechnik (löten, schrauben, usw.)
Schaltungstechnik
Mikroprozessortechnik
Messtechnik, Prüftechnik
Fehlersuche an elektronischen Geräten
Montagetechnik
Projektarbeit als Abschlussprüfung
Anforderungsprofil
Exakte Arbeitsweise
Handwerkliches Geschick
Gute Leistungen in Mathematik, Physik, usw.
Logisch-abstraktes Denkvermögen
Teamfähigkeit, Ausdauer, Selbständigkeit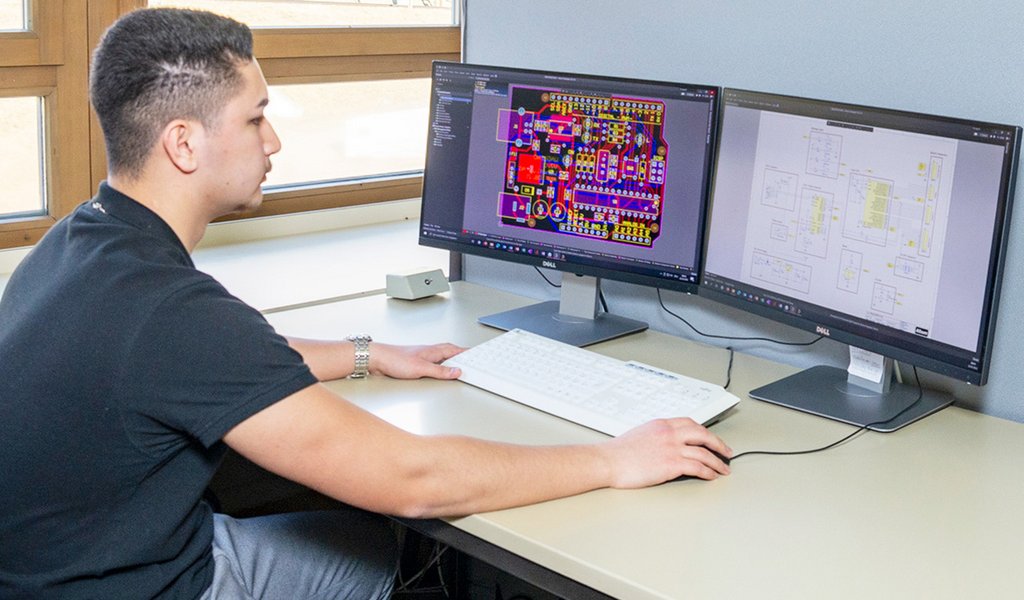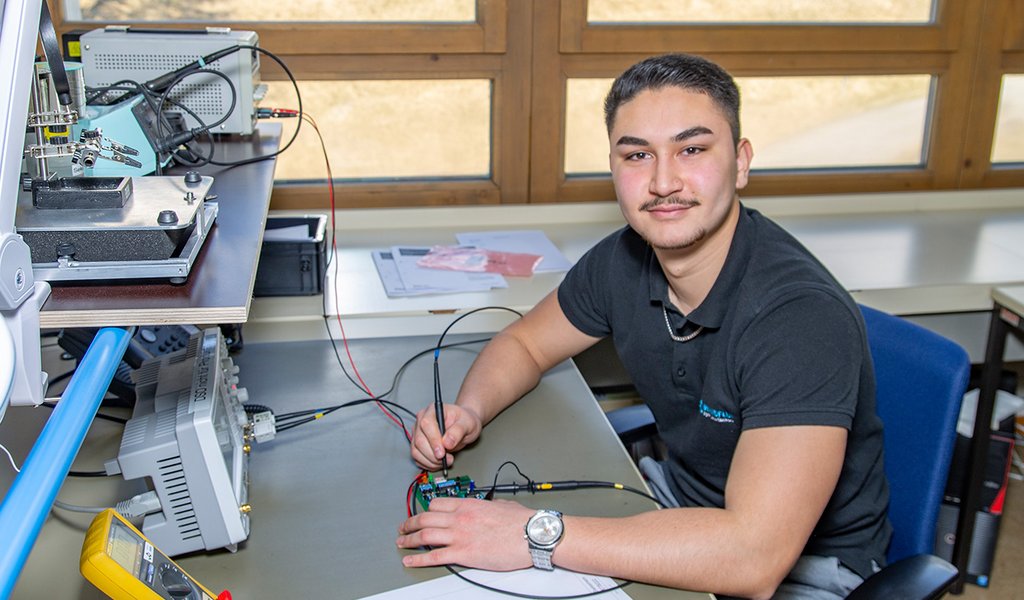 Weiterbildungsmöglichkeiten
Technische Berufsmatura
Techn. Kauffrau/-mann
Automatikfachfrau/-mann
Industriemeister:in in HFP
Dipl. Techniker:in HF
Bachelor of Science FH
Diese Ausbildung ist eine gute Grund­ausbildung mit vielen interessanten Weiterbildungsmöglichkeiten bis hin zum:r Elektroingenieur:in.
Interessiert an einer Lehrstelle?
Wir freuen uns auf deine kompletten Bewerbungsunterlagen:
Wandfluh AG
Urs Brügger
Helkenstrasse 13
3714 Frutigen
Tel. 033 672 72 17
personalwandfluh.com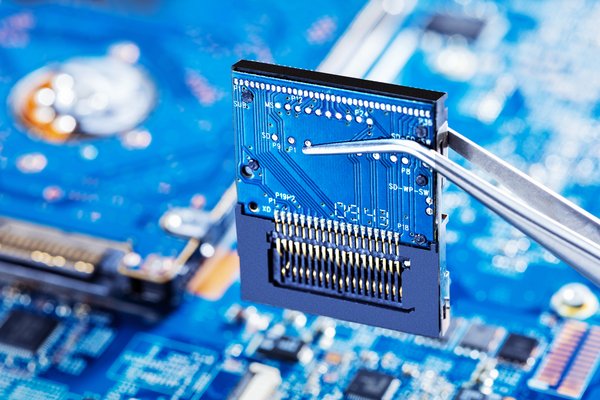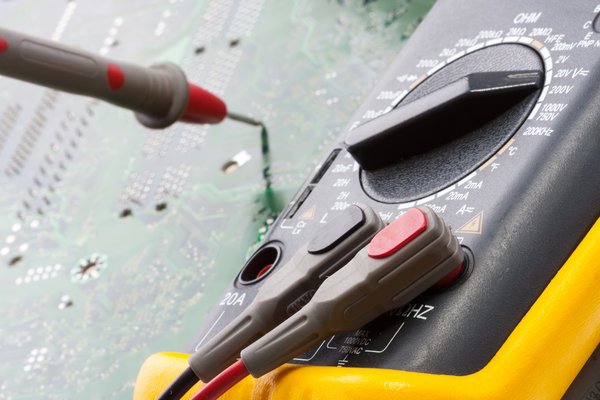 Interessiert an einer Schnupperlehre?
Zögere nicht und nimm mit dem zuständigen Berufsbildner Kontakt für eine Schnupperlehre auf:
Jorge Peter Nuding
peter.nudingwandfluh.com
Tel. 033 672 72 33
Halte folgende Informationen bereit:
Name und Vorname, Adresse und Telefonnummer
Geburtsdatum
Schulklasse
Weshalb dich dieser Beruf interessiert?
Datumsvorschläge