Become an apprentice with us
As an automation technician, you build electrical controls, apparatus and machines or entire automation systems. You help to put them into operation, create technical documents such as diagrams and repair defective or outdated systems. As an automation technician, you can ideally combine knowledge and skills from various fields and work in an area that is developing rapidly and continuously.
Ausbildungsinhalte
4-jährige Lehrzeit (Grundlagenprüfung nach 2 Jahren)
Berufsschule mit Möglichkeit zu BM
Verdrahten, verkabeln und montieren von Anlagen
Programmieren und testen von Steuerungssoftware
Funktions- und Qualitätskontrollen
Erstellen von Betriebsanleitungen und Prüfanweisungen
Zeichnen von Elektro- und Pneumatikschemata
Mitarbeit bei Inbetriebnahme von Anlagen beim Kunden
Anforderungsprofil
Handwerkliches Geschick
Exakte Arbeitsweise
Logisches Denkvermögen
Technisches Verständnis
Freude an der Teamarbeit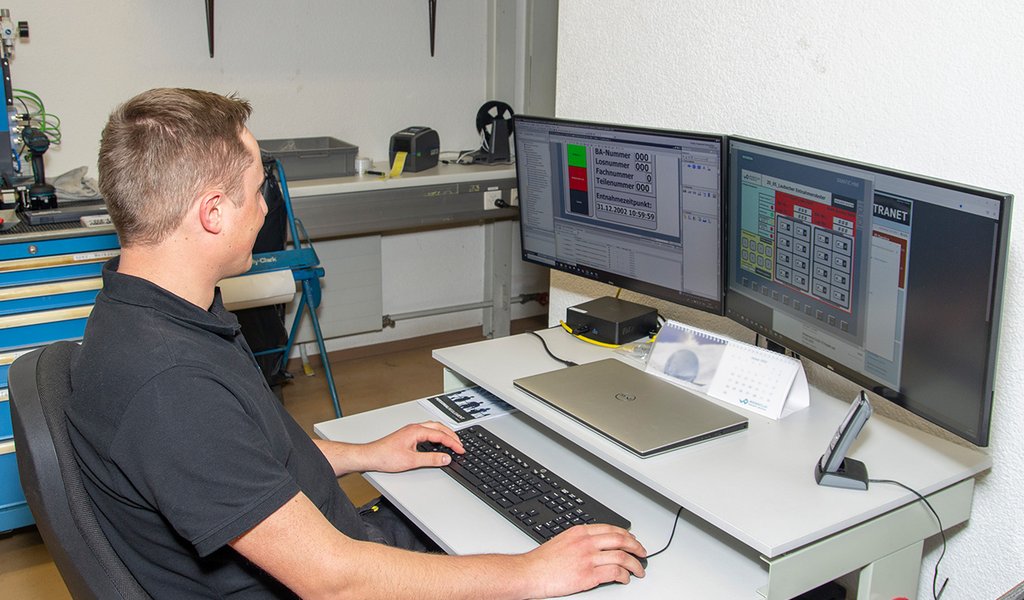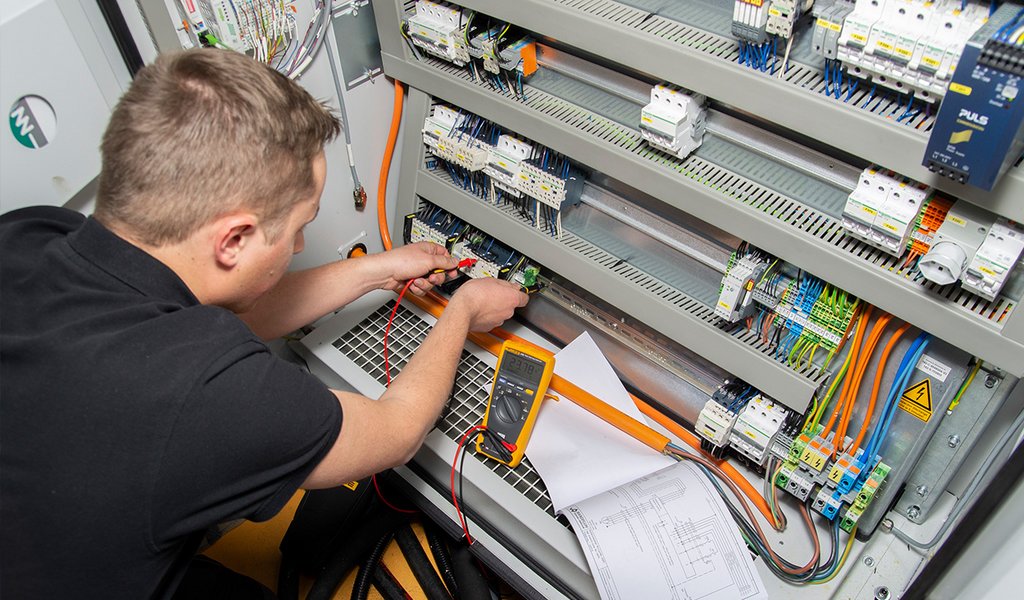 Weiterbildungsmöglichkeiten
Technische Berufsmatura
Technische:r Kauffrau/-mann
Berufsprüfung (BP) Automatikfachfrau/-mann
Produktionsfachfrau/-mann
Meister:in Schaltanlagen und Automatik HFP
Dipl. Techniker:in HF
Bachelor of Science FH
Diese Ausbildung ist eine gute Grund­ausbildung mit vielen interessanten Weiter­bildungsmöglichkeiten bis hin zum:r Maschinen­ingenieur:in.
Interessiert an einer Lehrstelle?
Wir freuen uns auf deine kompletten Bewerbungsunterlagen:
Wandfluh AG
Urs Brügger
Helkenstrasse 13
3714 Frutigen
Tel. 033 672 72 17
personalwandfluh.com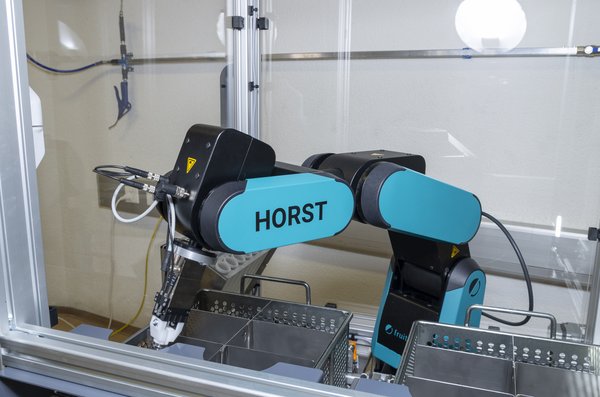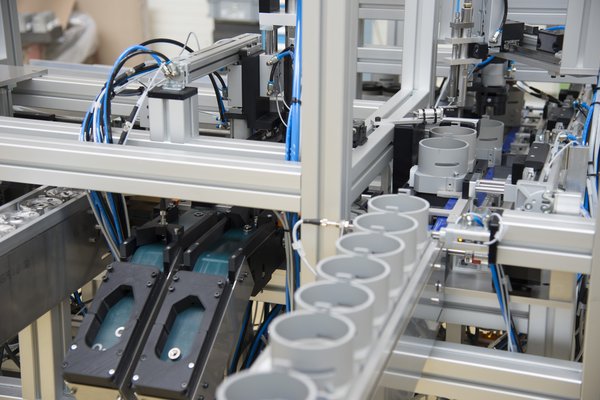 Interessiert an einer Schnupperlehre?
Zögere nicht und nimm mit dem zuständigen Berufsbildner Kontakt für eine Schnupperlehre auf:
Marcel Meier
marcel.meier@wandfluh.com
Tel. 033 672 73 73
Halte folgende Informationen bereit:
Name und Vorname, Adresse und Telefonnummer
Geburtsdatum
Schulklasse
Weshalb dich dieser Beruf interessiert?
Datumsvorschläge